Mice & Rats
These two rodents are the second most successful mammals on the planet for adaptability only behind humans . They often attempt to share our living space. In order to control them properly Wingman Pest Control uses a three-step approach.
Step 1
The first visit involves a very detailed inspection of both the interior and exterior of the home or business. We can determine where the active rodent areas are for entry and nesting. We use these locations to set a combination of traps and rodenticide bait stations to control the existing population.
Step 2
The second visit involves sealing up all existing entry points as well as all potential entry points. We seal openings even if they are not currently being used so as not to shift the pressure to a different area of the house. We are industry leaders in thorough and quality sealing work.
Step 3
During the second visit we also include up to 2 exterior rodenticide bait stations. Since mice and rats are chewers, we must control the on-going pressure that exists in the neighborhood. This helps prevent a re-infestation and new chew-in areas around the house.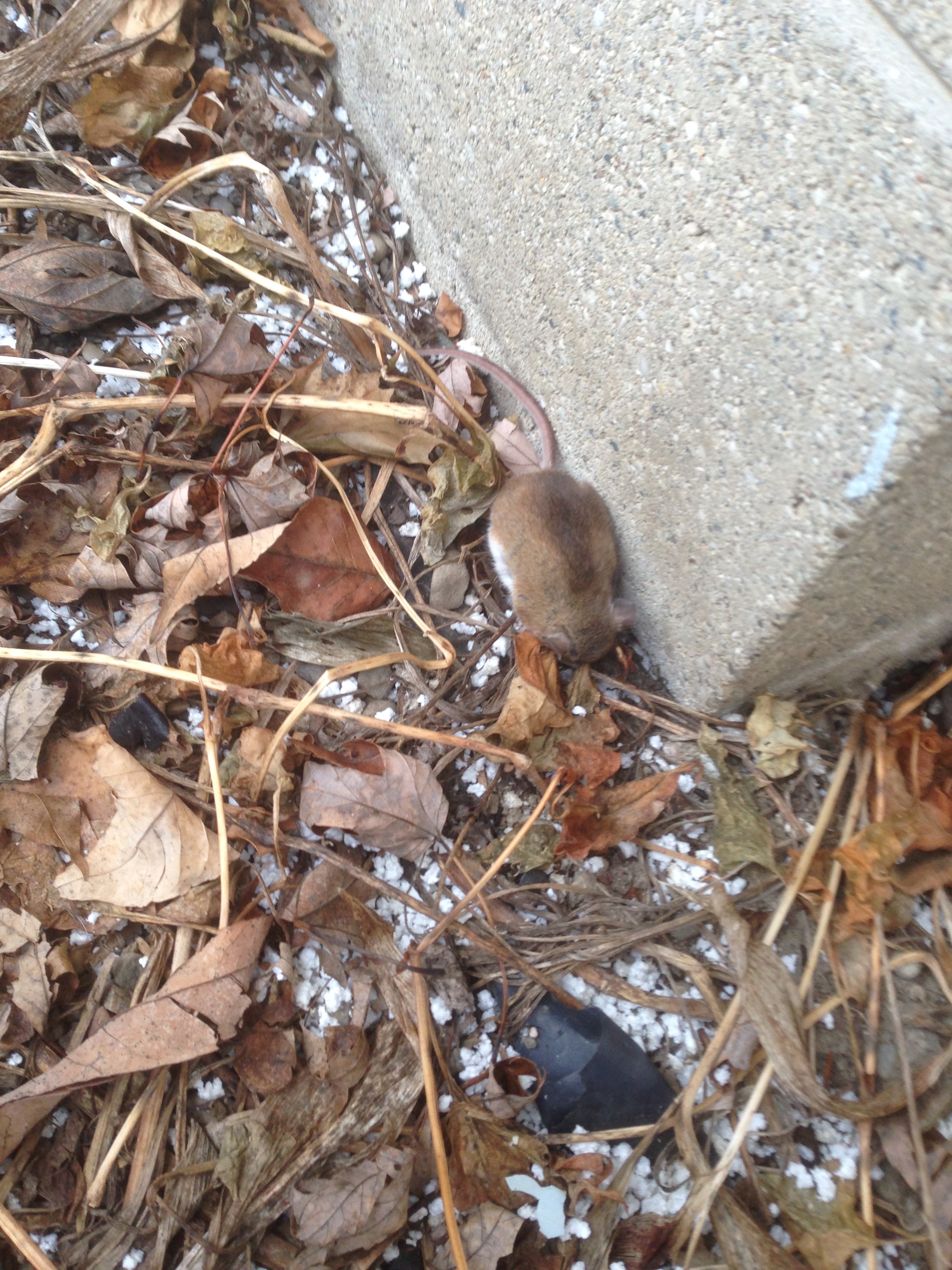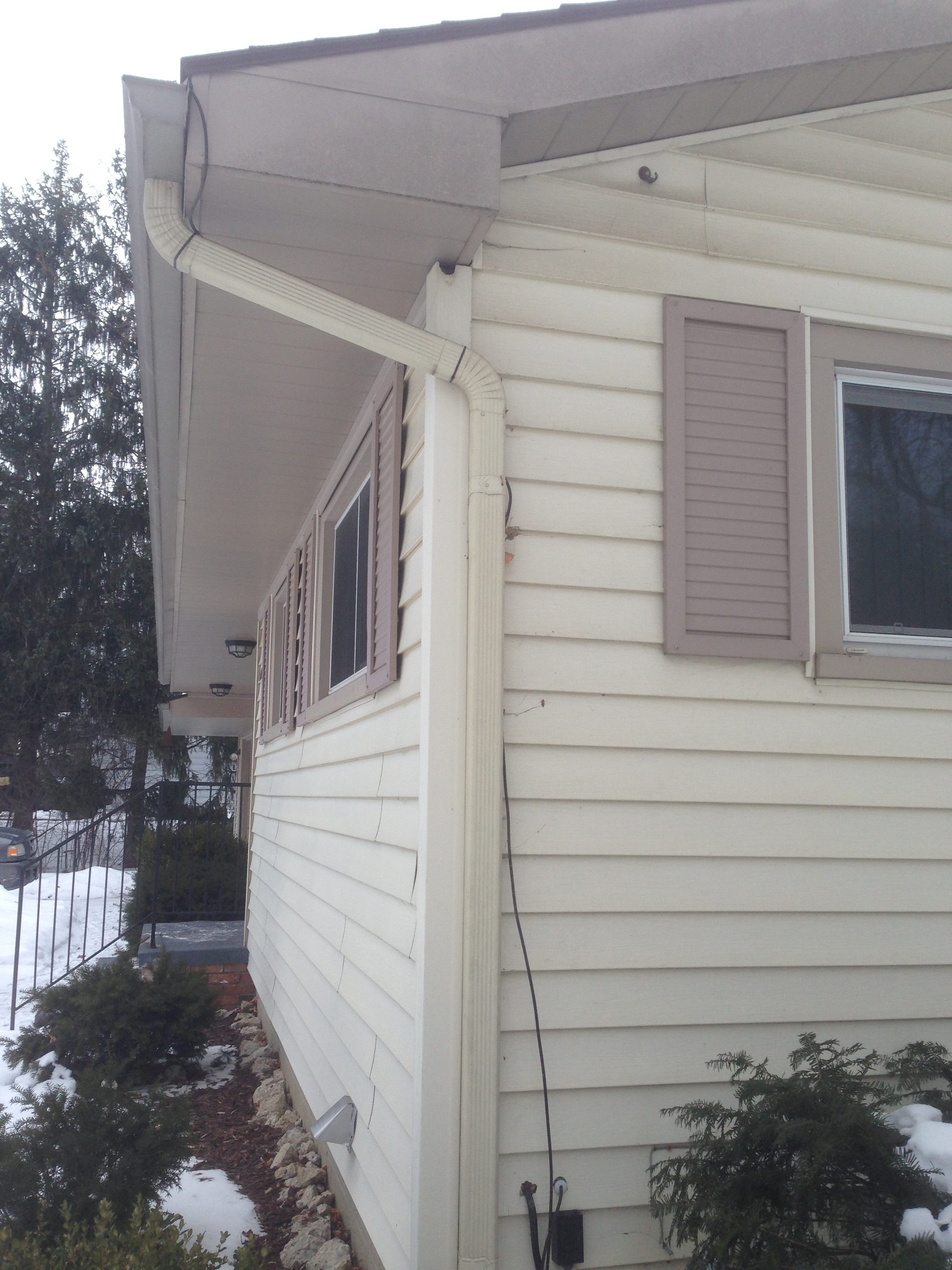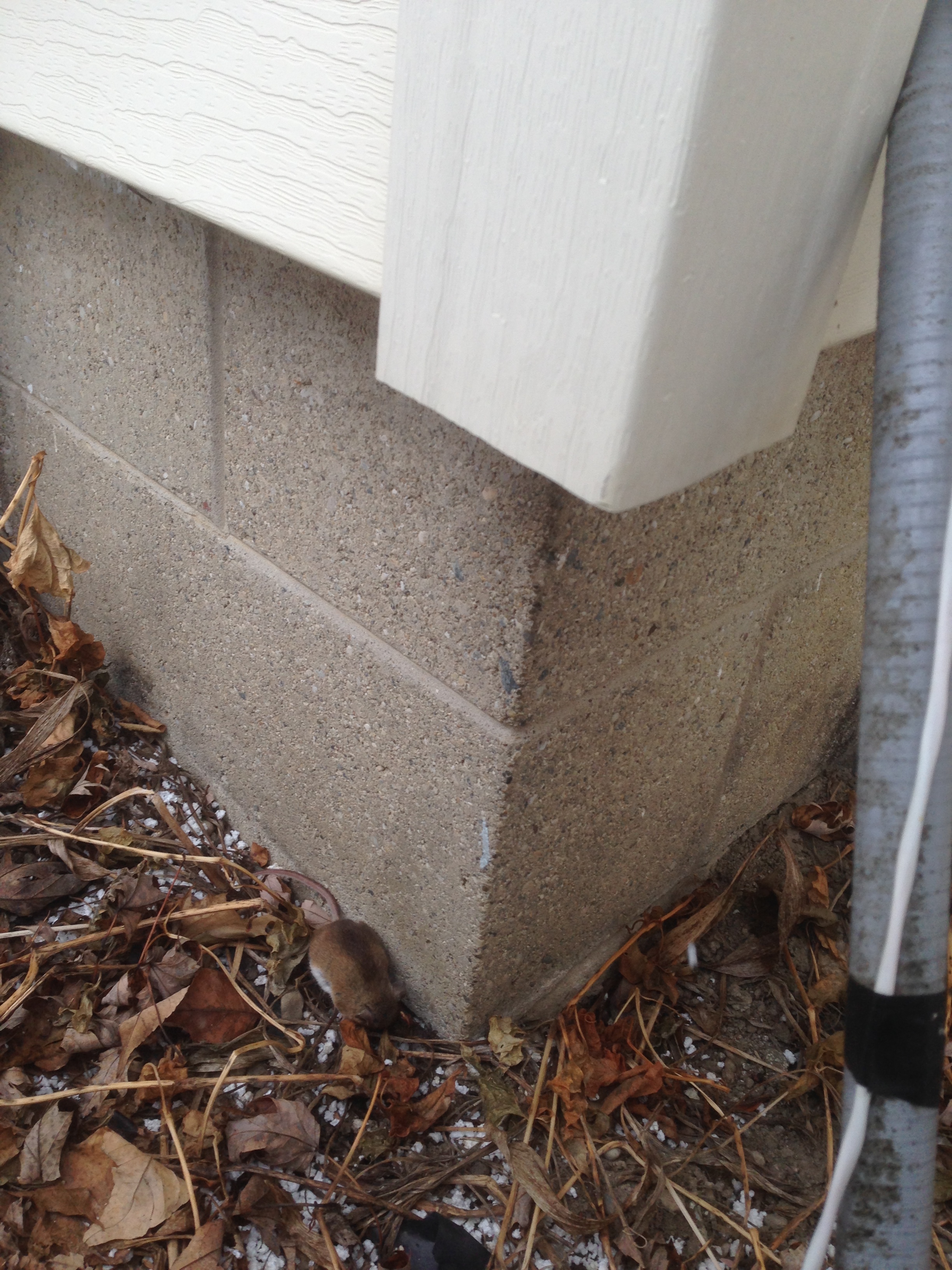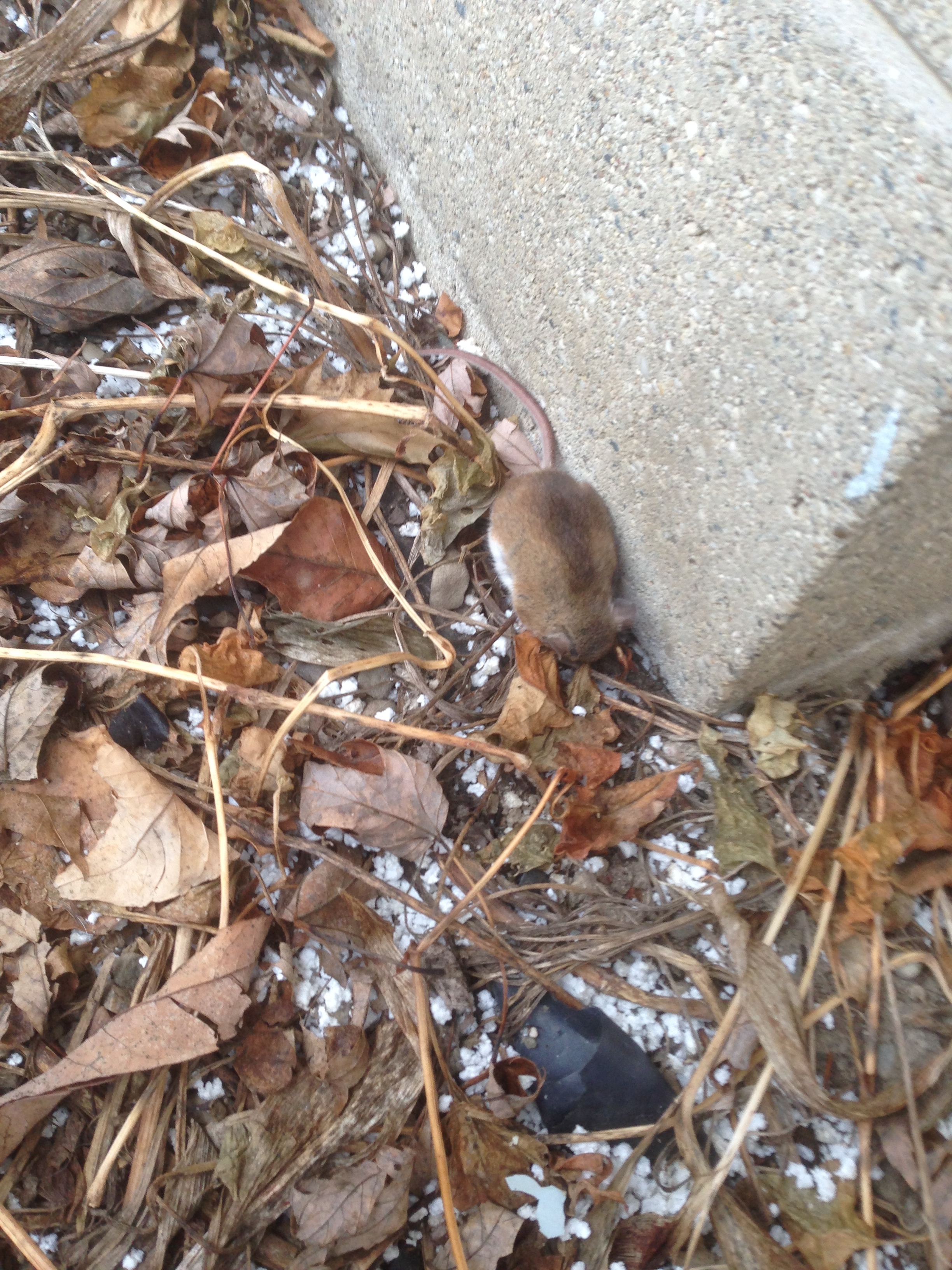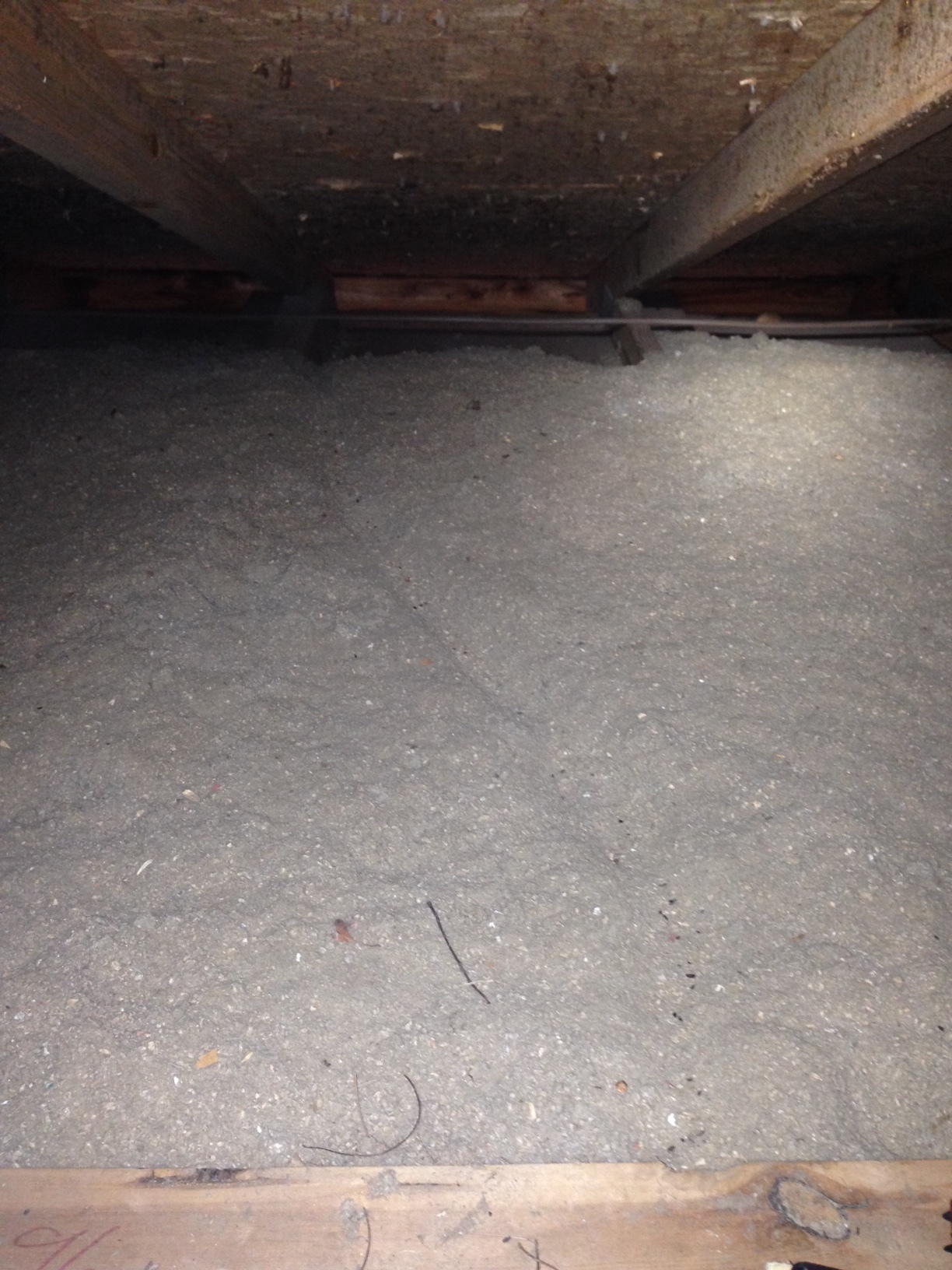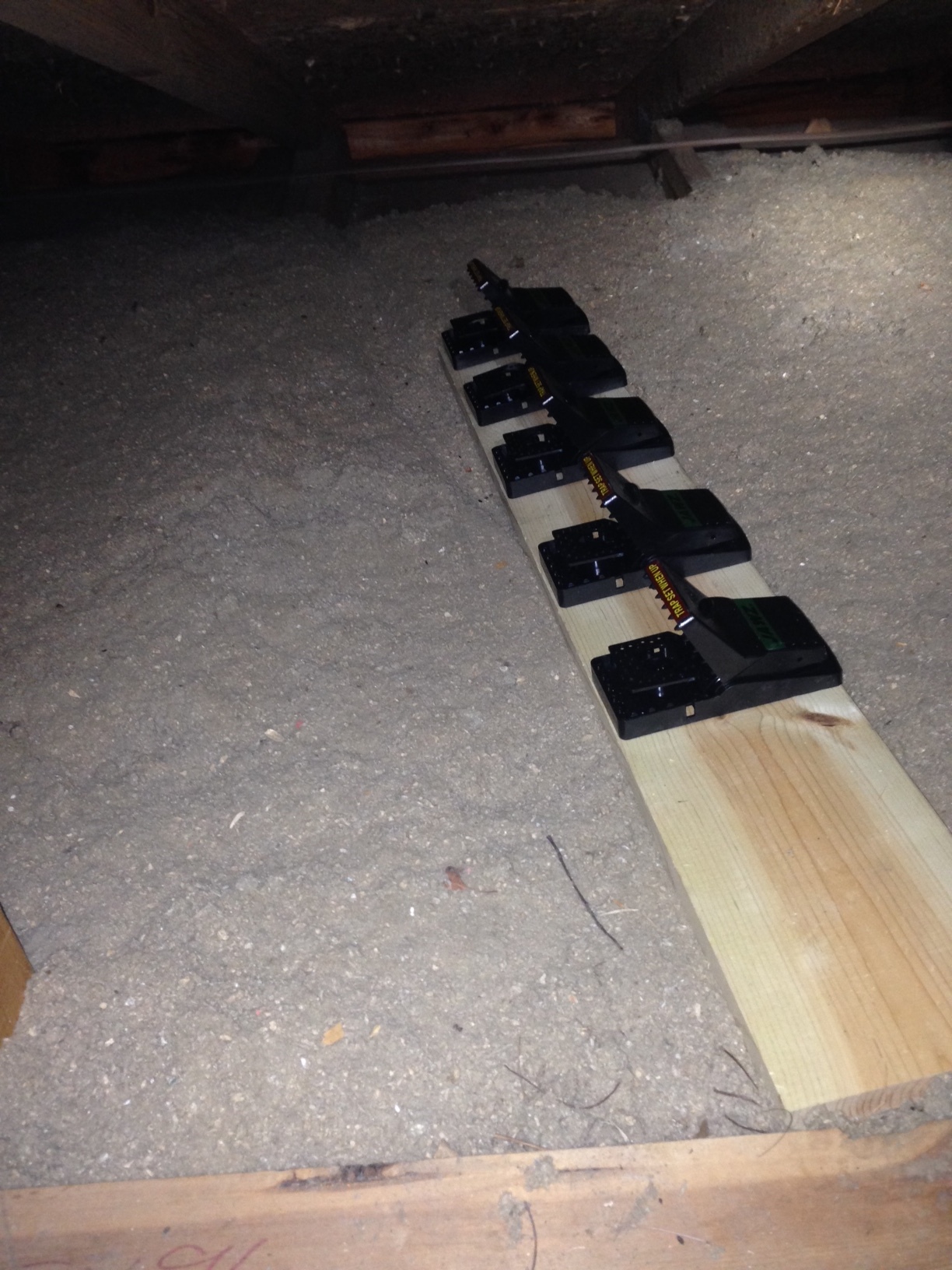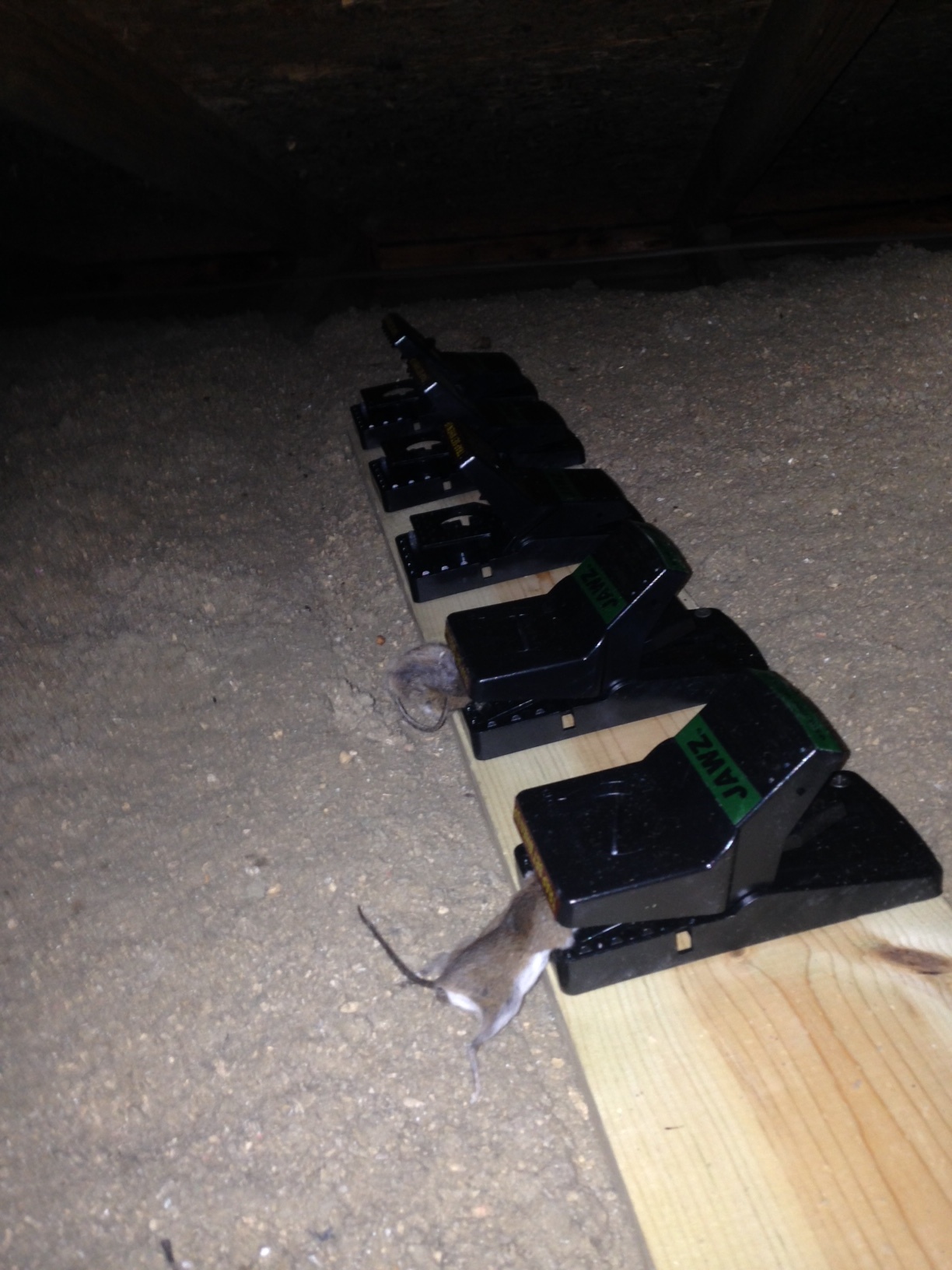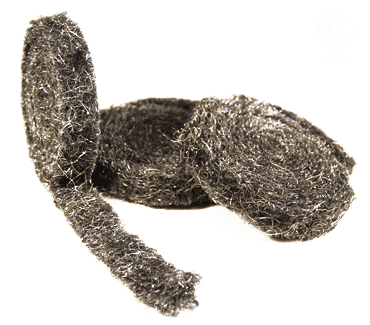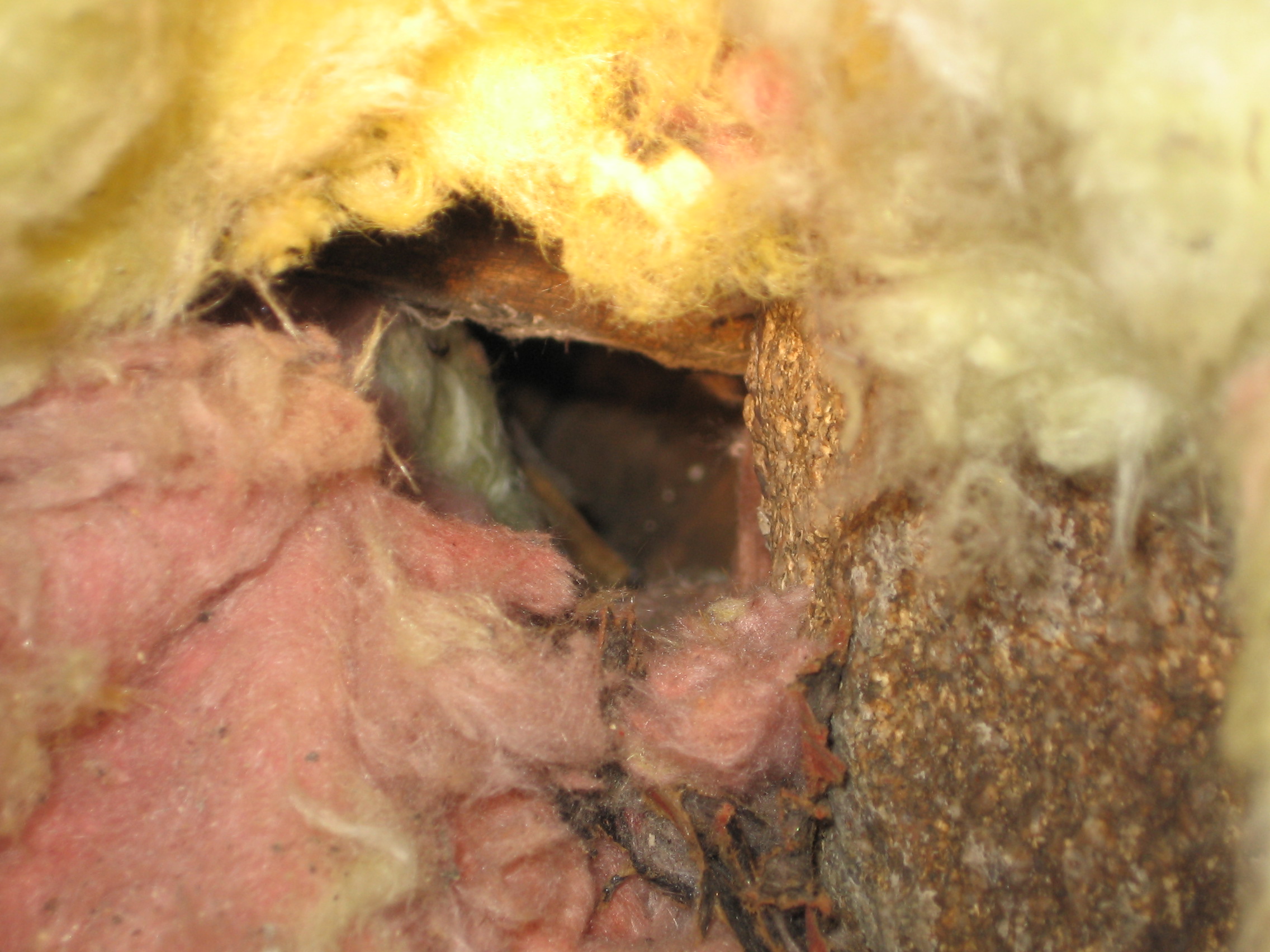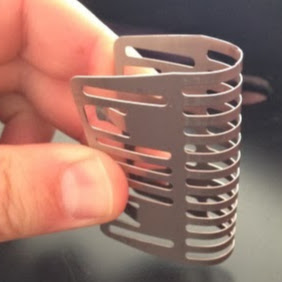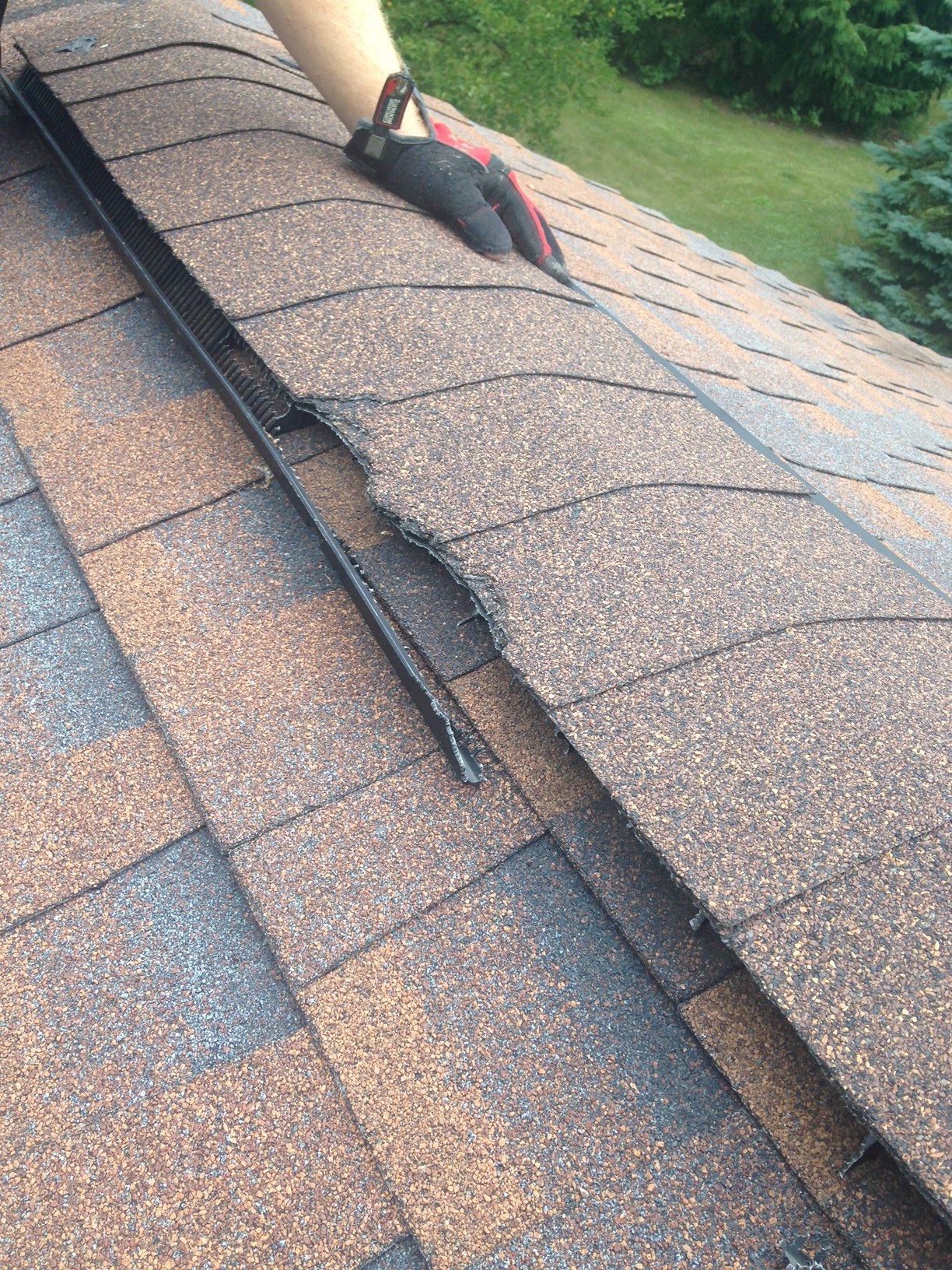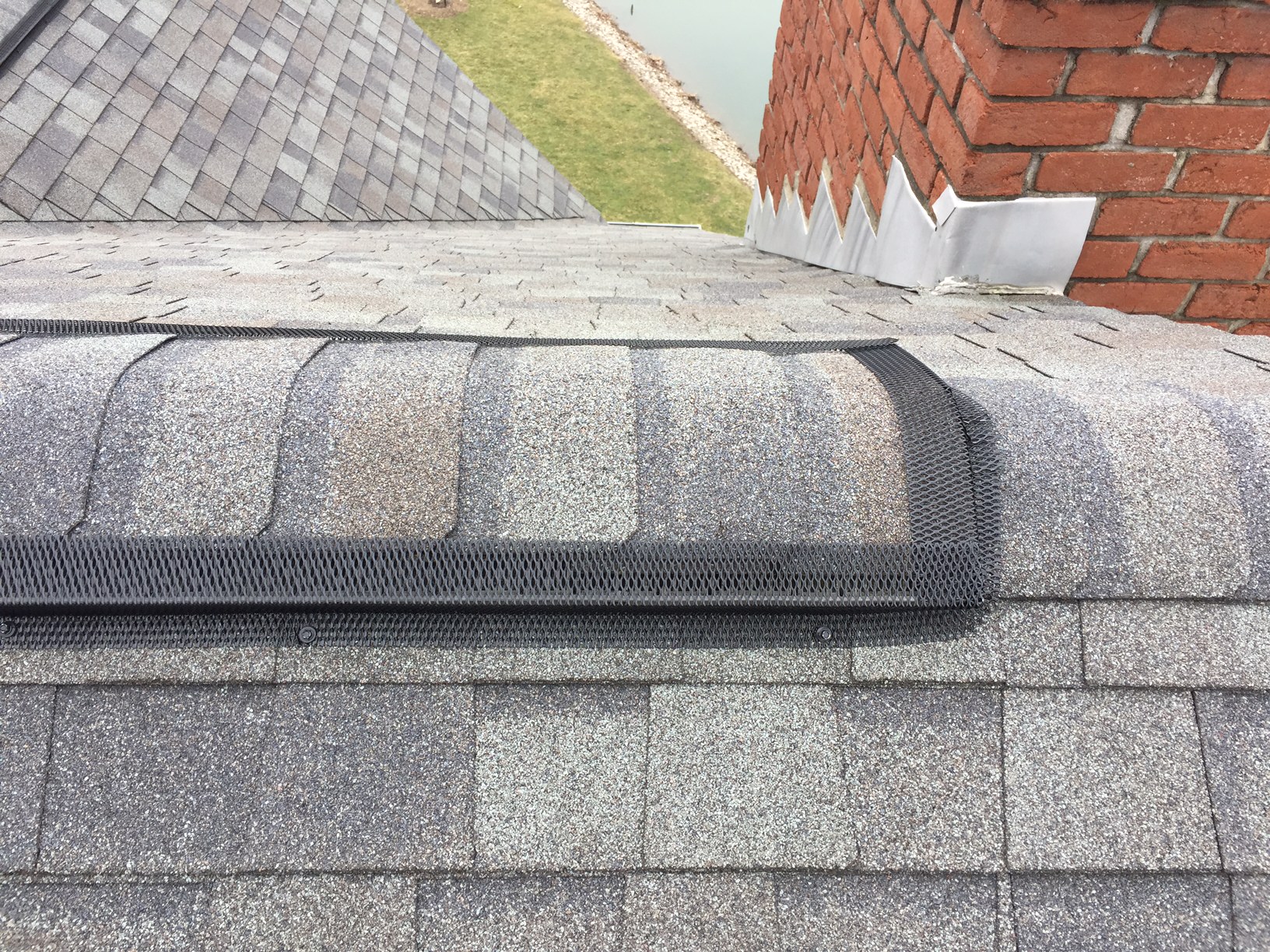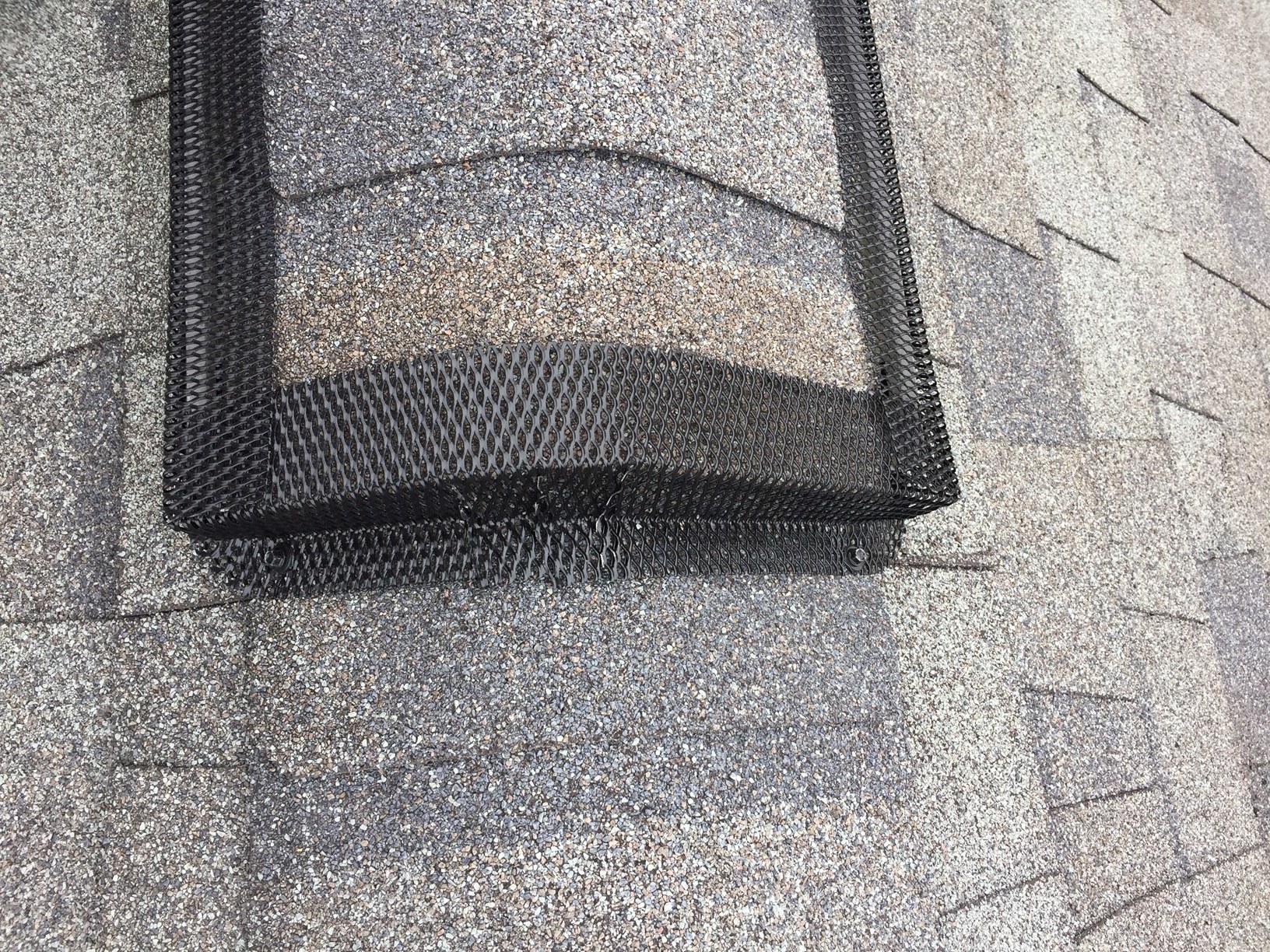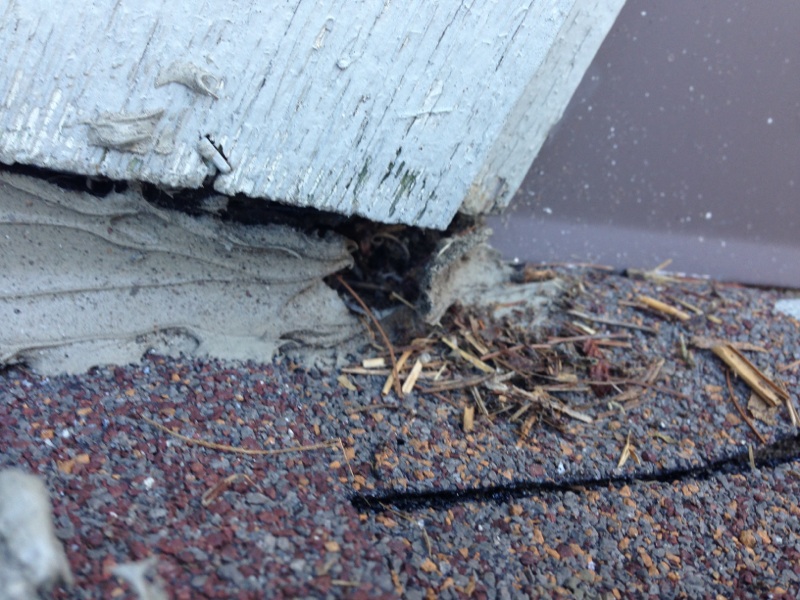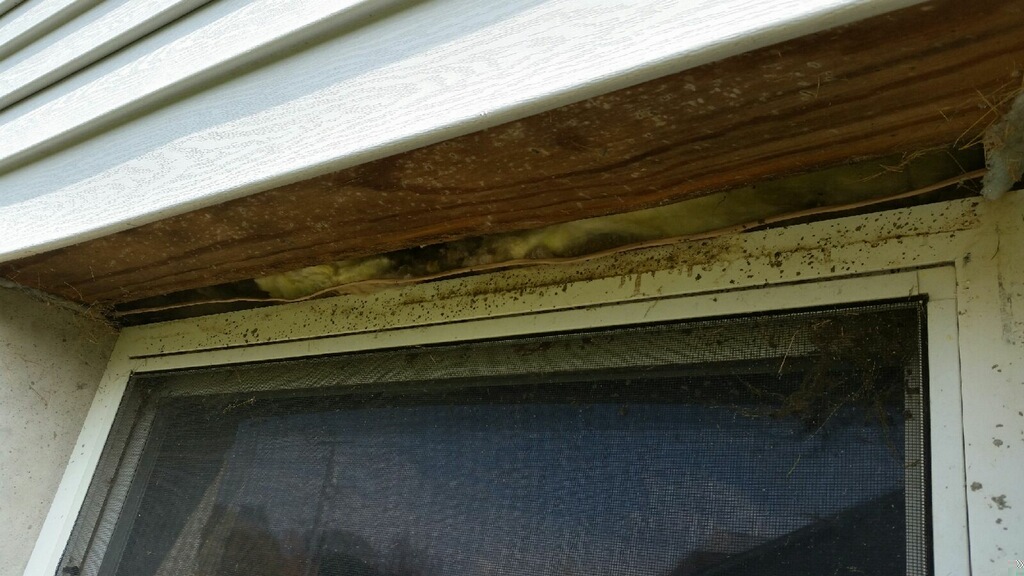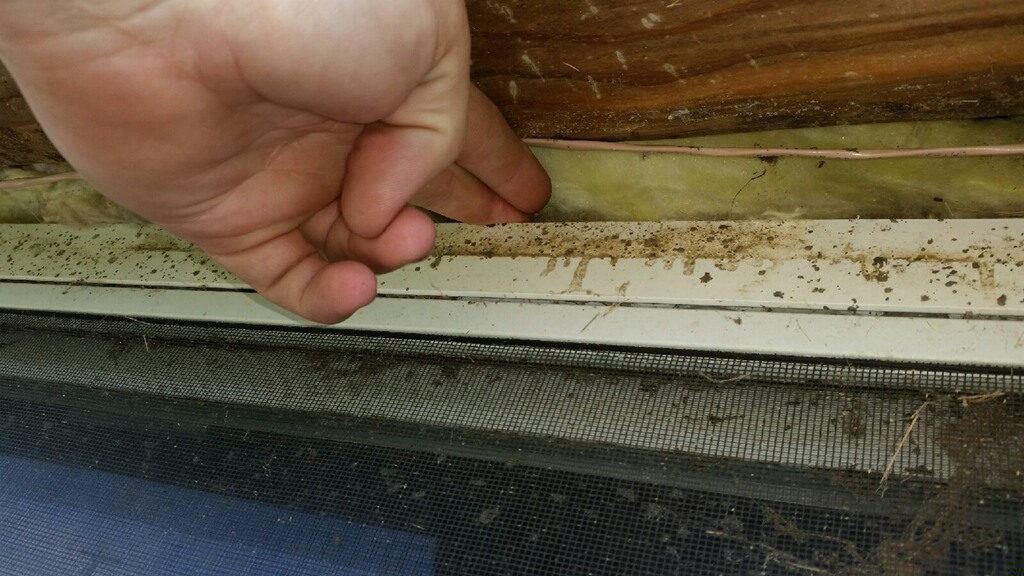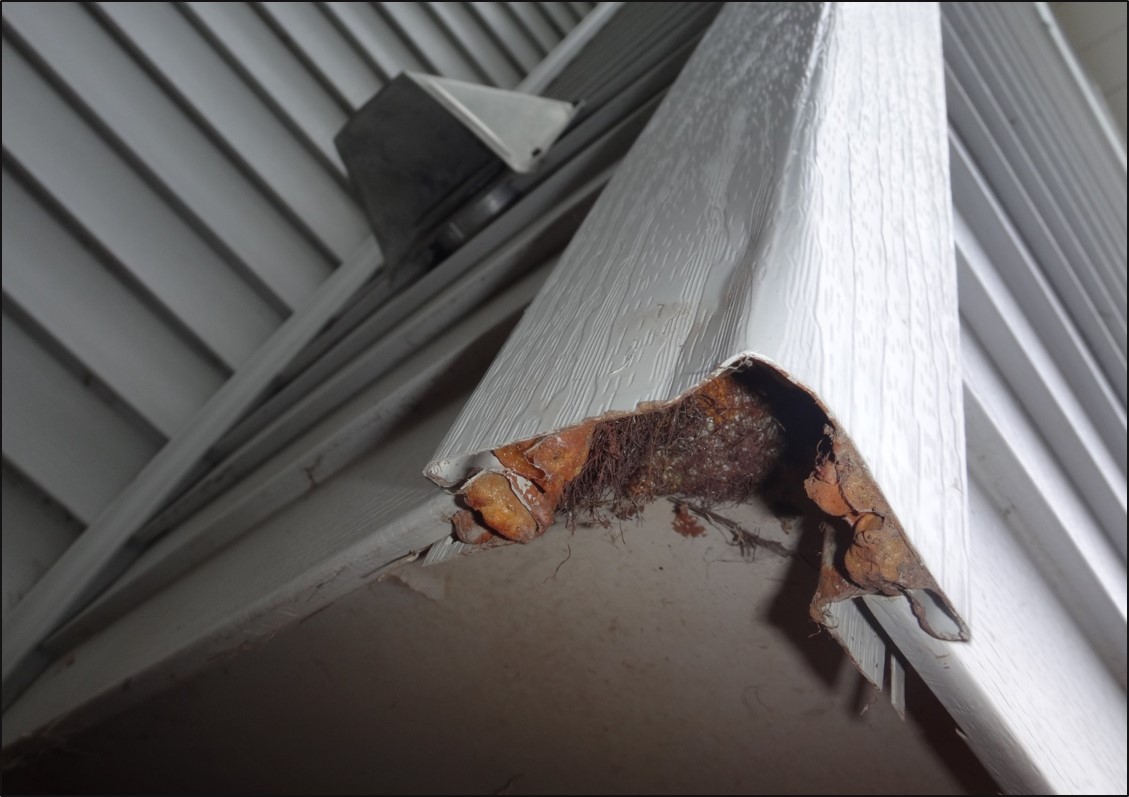 Who's Making That Noise in My House?